Find a flatmate in Central Otago
Short Term Rentals Flatmates & Roommates Central Otago - Make your Short Term Rentals Flatmate Search Easy!
New Short Term Rentals Flats in Central Otago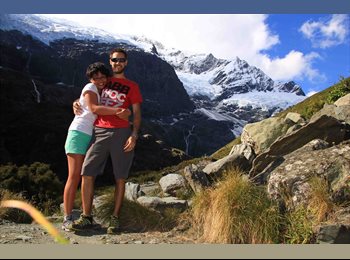 $135 pw
Alexandra
We have a Tidy spare room with its own en-suite to rent to 1-2 people max on a short term room share basis up to 6 months over summer. We're primarily looking for short term season...
Find the perfect room for rent today!