Find a flatmate in Chedworth
Short Term Rentals Flatmates & Roommates Chedworth - Make your Short Term Rentals Flatmate Search Easy!
New Short Term Rentals Flats in Chedworth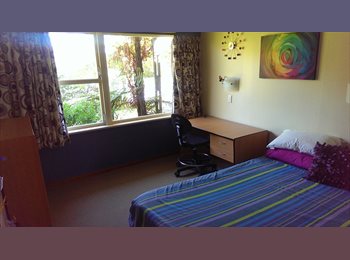 $160 pw
Chedworth
Great big backyard with gully, native trees and birds, spa pool. Quiet and close to Westfield shopping centre, bus stops (Orbiter), Porritt Stadium. Room is furnished, shared bathr...
Find the perfect room for rent today!